Professional

Sydney Stonemasons – Specialists in Sandstone Pavers, Flagstones & Coping

Sandstone blocks are a premium quality natural stone that is versatile and can be used for a variety of purposes, both inside and outdoors. This includes floors, walls, paving, coping, cladding pillars and landscaping features. There is nothing more natural than sandstone that can add extra value to any home or business.

At RGA Stonemason & Landscaping, we supply white sandstone, grey sandstone, beige and yellow sandstone for use as outdoor pavers, blocks for retaining walls, pool coping or internal floor tiles.  Along with sandstone bullnose or bevelled pool coping and pavers, we also offer drop face sandstone step treads or sandstone pool coping and stepping stones.
Landscaping & Retaining Wall Sandstone Blocks for Sale
RGA Stonemason & Landscaping has a large range of natural sandstone blocks for sale. ideal for retaining walls, paving, letterboxes, stairs and much more. We provide the highest quality sandstone blocks at competitive prices. So why not ask the experts in the trade and contact us today by phoning 0416 116 922.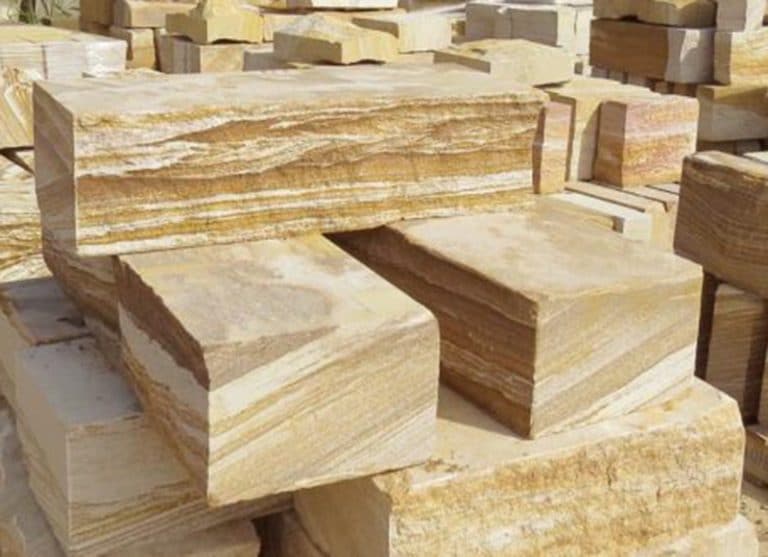 About

Our Company

RGA Stonemason & Landscaping is a full-service Sydney Stonemason and Landscaping business with a straightforward and unique design/build philosophy. We believe dealing with the client one-on-one and handling the job from its conception on paper, to the realisation on your property. Where you can share your thoughts and idea's, know that RGA Stonemason & Landscaping can bring them to life.

We are a group of highly skilled professionals who pay a lot of attention to even the smaller  ofdetails. With over 30+ years of experience, know that you will receive the best of service in Sydney at the most affordable prices.
Project

Galleries

With so many years of experience in the business, our company is your
source for the highest quality and landscaping service.