A grand fireplace can become an impressive feature of a well-designed house. Solid-looking stone suggests a strong foundation, while creating the perfect look and feel for your home.
Along with our custom made fireplaces and surrounds, RGA Stone Mason & Landscaping also carves, designs and builds a range of large stone fireplaces using natural sandstone products. All of our products are heat proof and ideal for your fireplace.
We also provide services, such as cutting stone to size, edging and adding your preferred finish to the stone.
All our hand carved fireplaces and surrounds are made to exacting quality standards using only the best stone available.
STYLISH FIREPLACES TO ENHANCE YOUR HOME
The fireplace is an integral part of your home. A place to gather around when night falls, where we gather to seek warmth and companionship. It is important that the design aspect of this part of the home is not overlooked. As not only can your fireplace provide a practical purpose, it can also be the definitive element that defines your interior décor.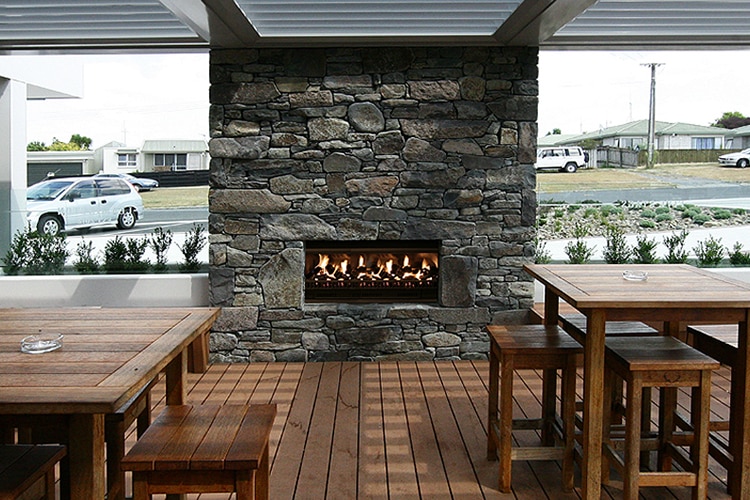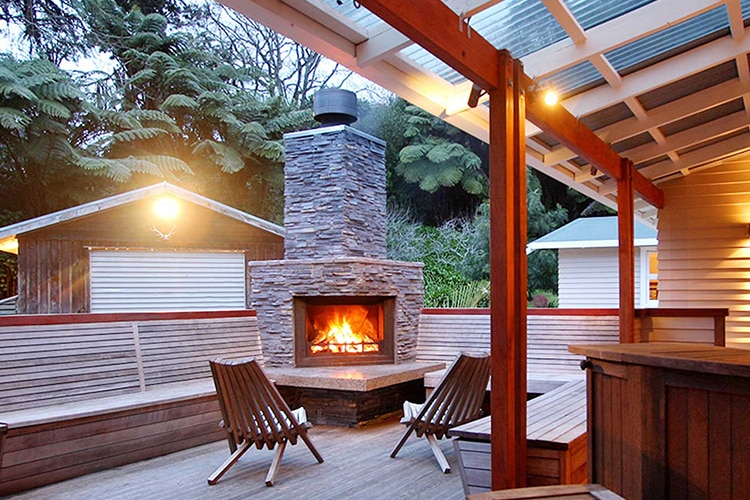 Why we are the professionals in stone fireplaces
Wether you are merely bringing back to life an existing fireplace, or building from scratch. It is essential to make sure the airflow of your fireplace is correct and it is designed and purpose built for the heating requirements of your home. It is also important for your families safety, that only heat proof products are used and installed by insured professionals that know what they are doing. So for a FREE quote, don't hesitate to contact the professionals at RGA Stone Mason & Landscaping today.