Here at RGA Stone Mason & Landscaping we specialise in natural and sandstone paving for Sydney. Perfect for pool surrounds, walkways, courtyards, and wall features. Our range of Sydney paving offers as much versatility as it does beauty.
You will be sure to find exactly what you're after with our huge range sandstone and stone pavers.
Open your imagination and add some depth to your space with your next project. Give us a call today on 0416 116 922 and speak to one of our Sydney paving experts to discuss how we can help you get the most out of your stone and garden project.
WHY CHOOSE SANDSTONE PAVERS
At RGA Stone Mason & Landscaping, we provide the same high quality products and service to all our customers, no matter what the size of the job. Over the years, we've supplied and installed a number of residential and commercial projects around Sydney. We will help you at every stage to craft your own unique look, while not blowing your budget.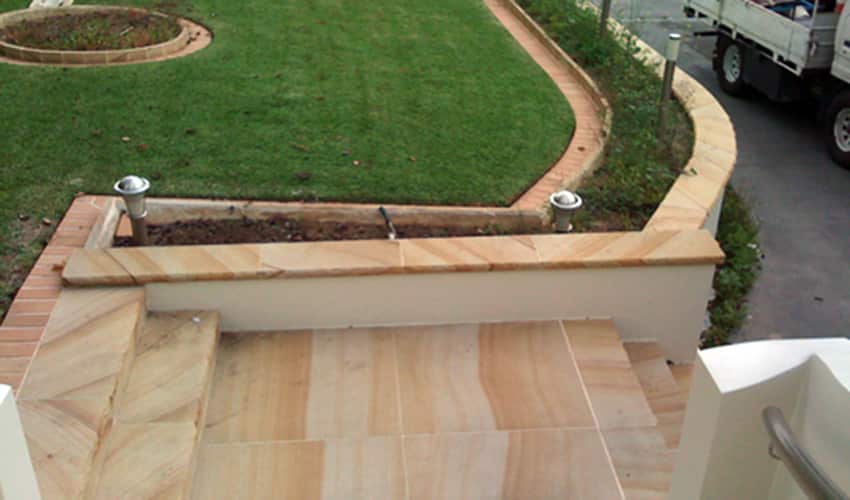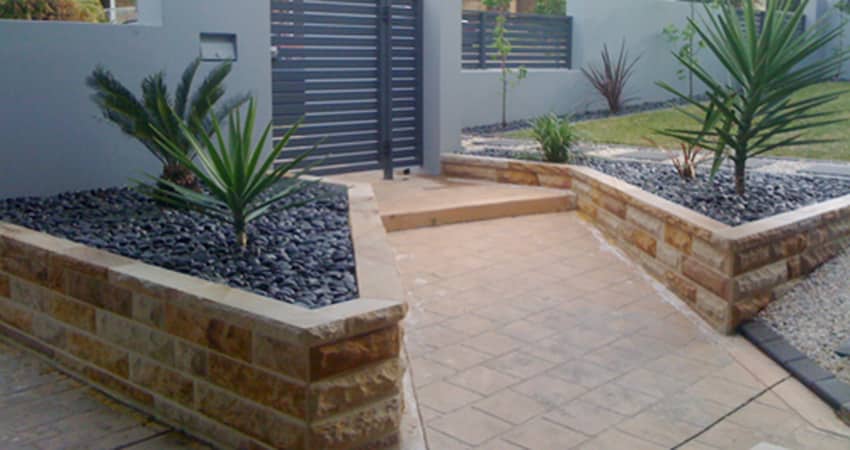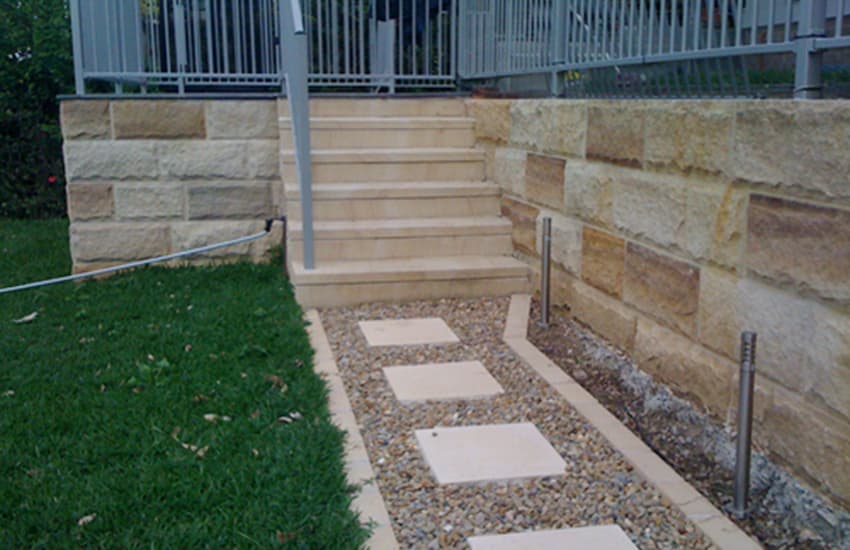 Key Benefits using Sandstone
Sandstone pavers and sandstone tiles are ideal for paths, patios and entertaining areas. Available in 20mm, 30mm and 40mm thick as sandstone tiles, pavers, pool coping, capping and step treads.
Our range of tiles and cladding can be used for both internal and external cladding and feature walls.
  Extend your home with natural or sandstone pavers
  Your property value increases many times initial value
  Free consultation
  Allround certified and insured pavers
We are trade qualified, with over 15 years experience in the field of paving
We take on any kind of job, big or small at affordable pricing. We take care of all our customers with that personal touch.
Our customer focused approach makes us the best paving company in Sydney. We are a family owned business, so you know that our heart and soul is in every job that we do!